Ms Elva Olveira answers to your calls on the following days:
Monday 9 a.m – 5 p.m.
Tuesday 9 a.m – 1 p.m.
Thursday 9 a.m – 5 p.m.
Outside these hours, please use our online contact solutions !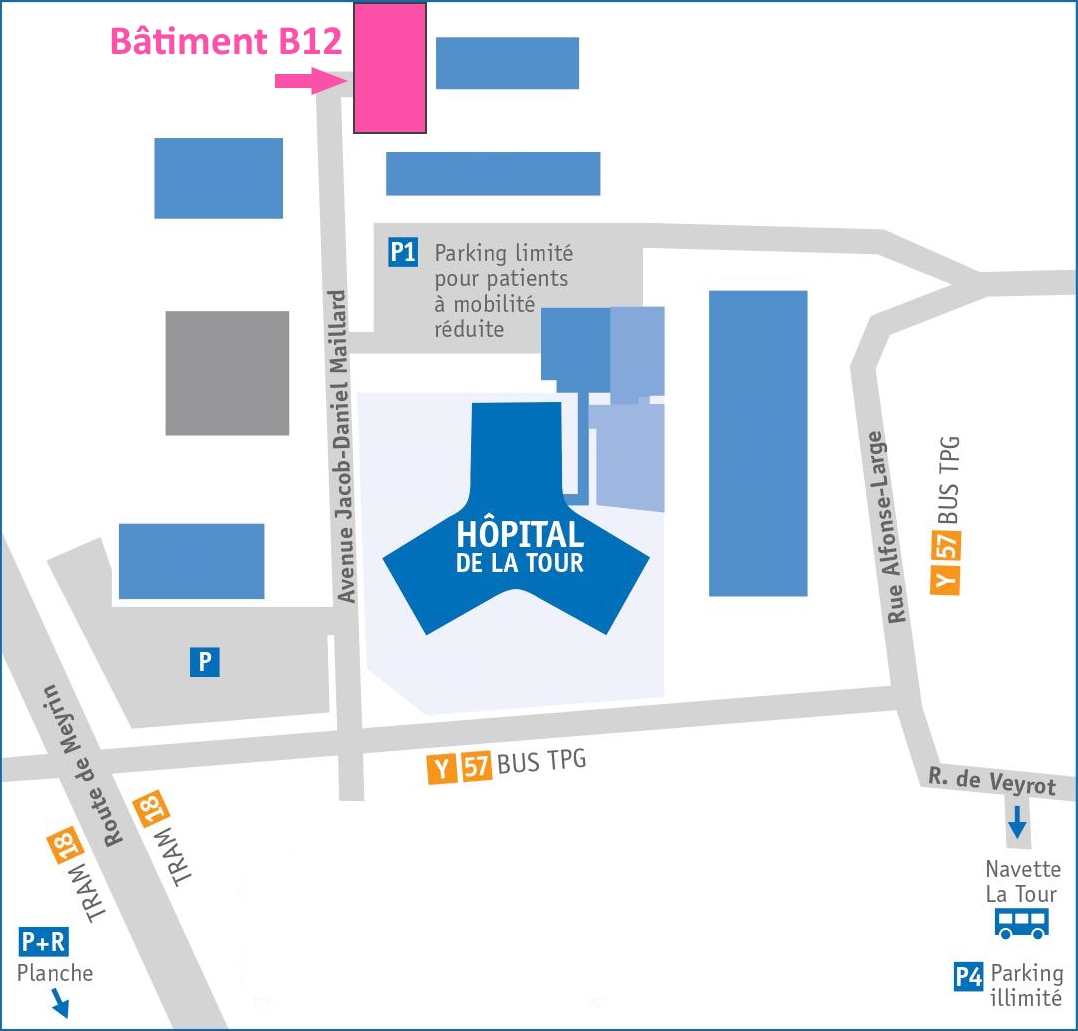 Already a patient with us ?
You can easily manage your follow-up appointments online ! To book the first consultation, please use the contact form above or call us.
 This clinic is ecofriendly and paperless.