Due to COVID-19 outbreak, we won't be able to answers to your calls momentarily.
You can easily contact us by e-mail or use one of our on-line contact solution below !
medecine-maternelle(at)hin.ch
A phone consultation will be offered when possible.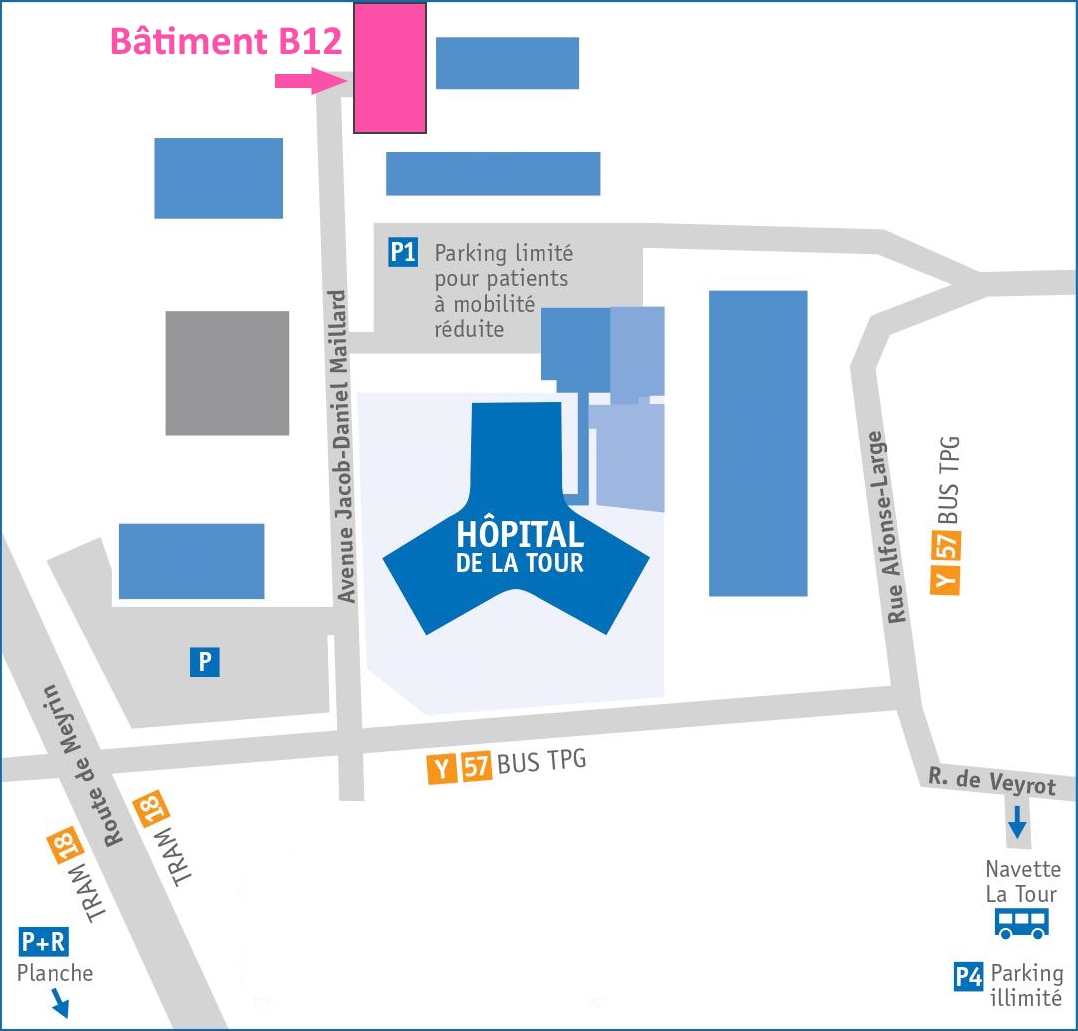 You can easily manage your follow-up appointment online. To book your first visit, please use our contact form above or call us !
  Our office is ecofriendly and paperless